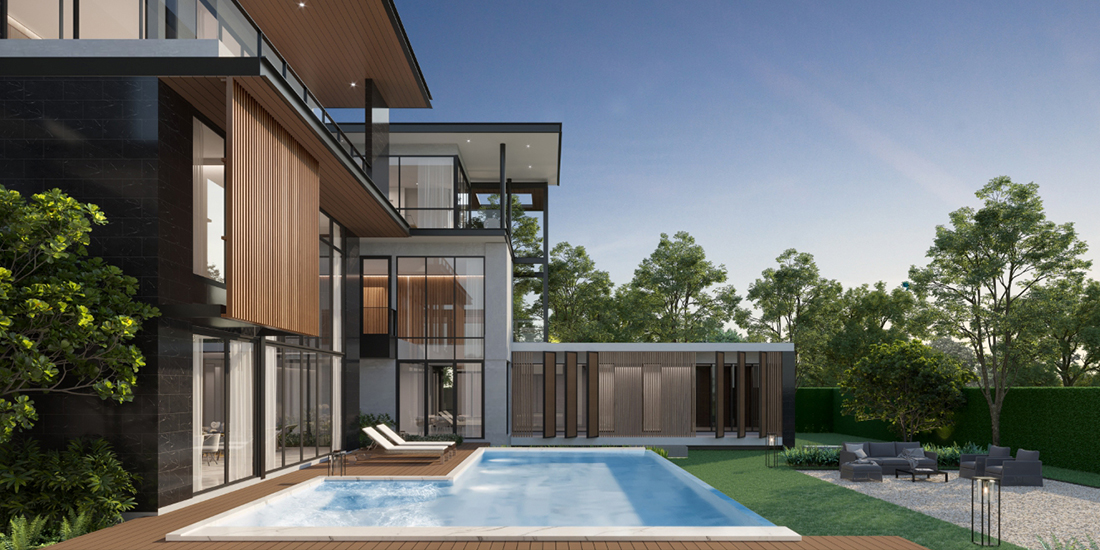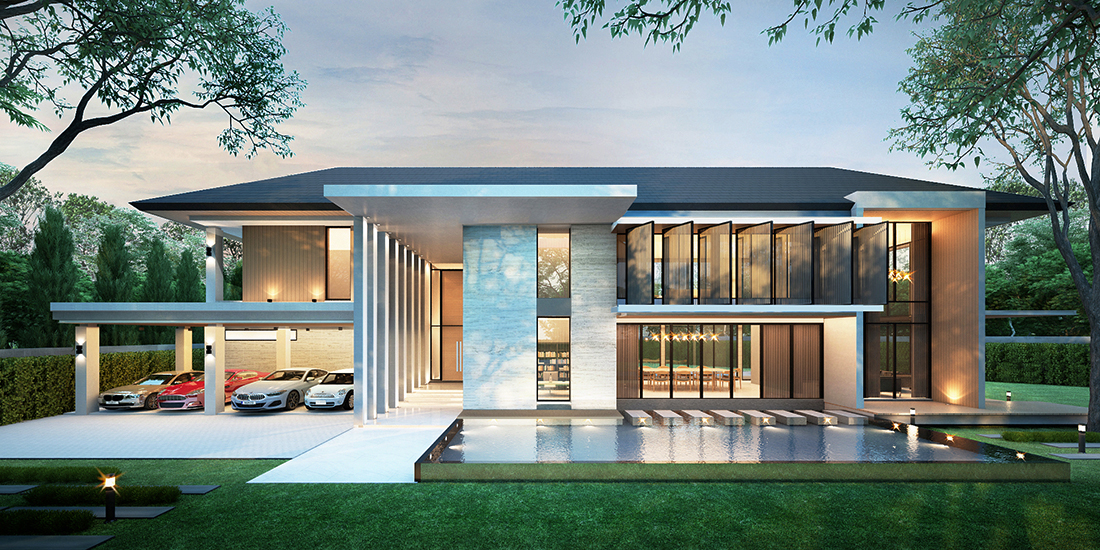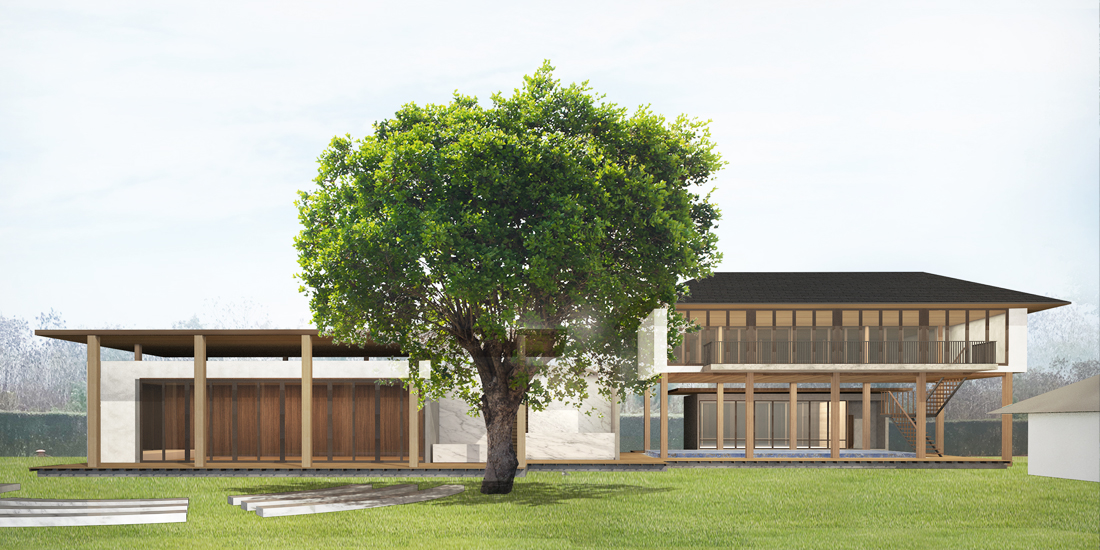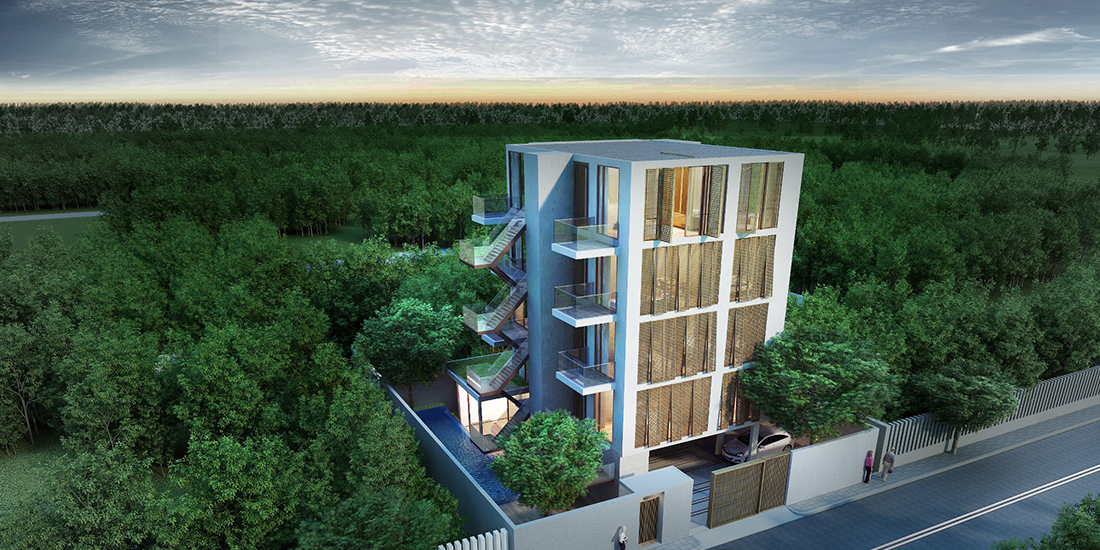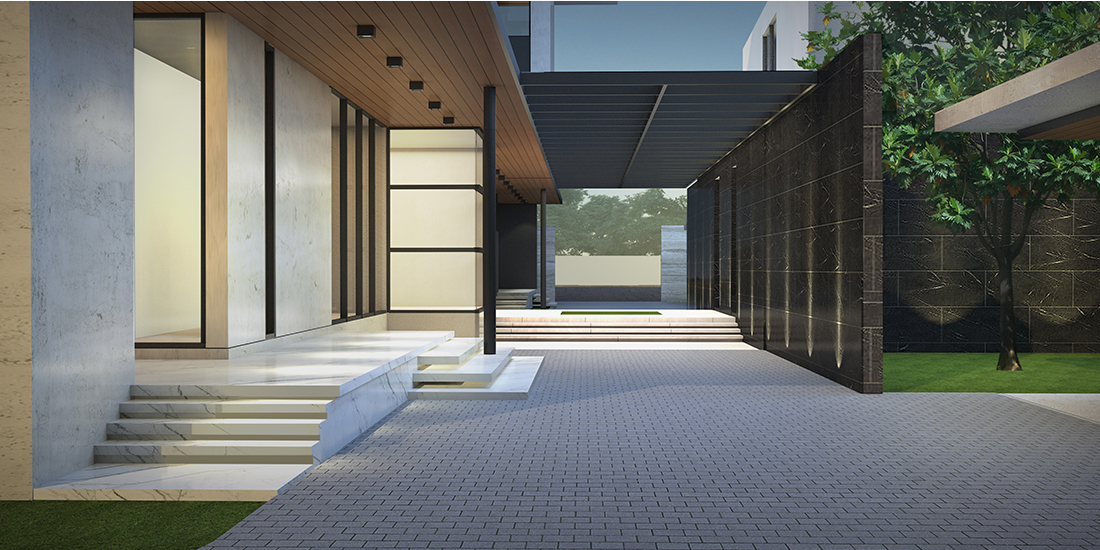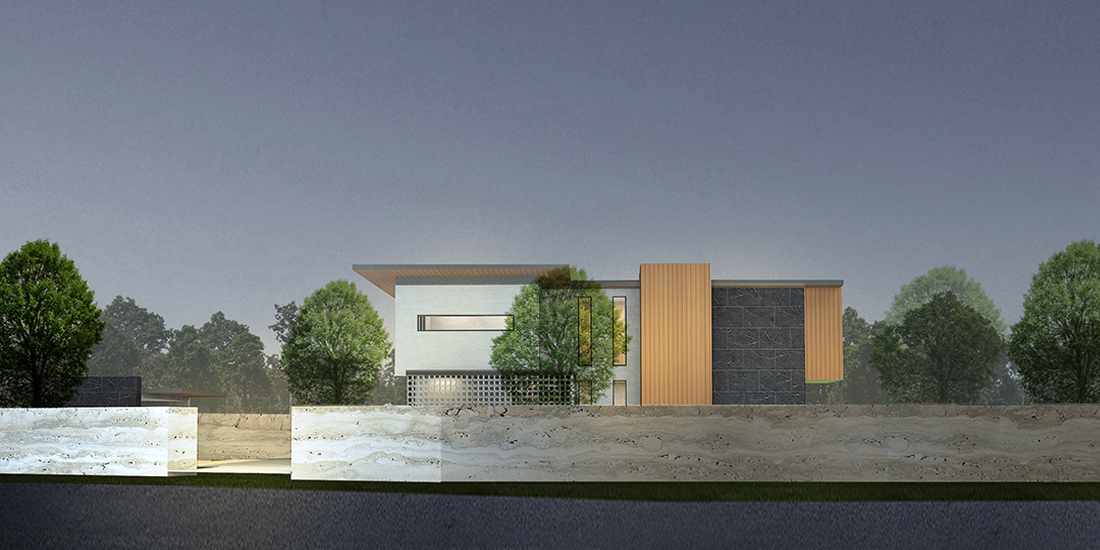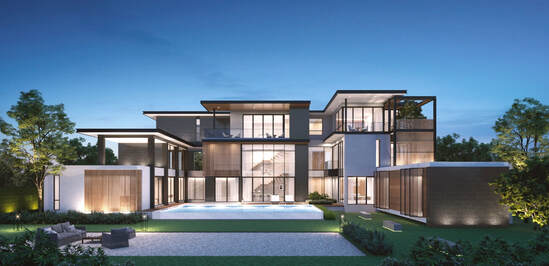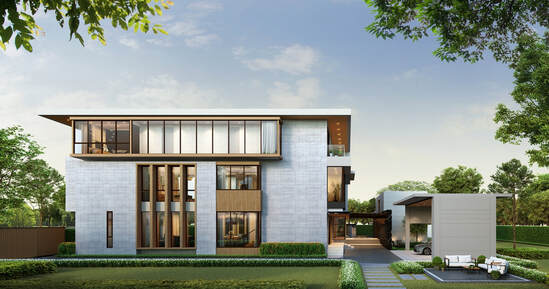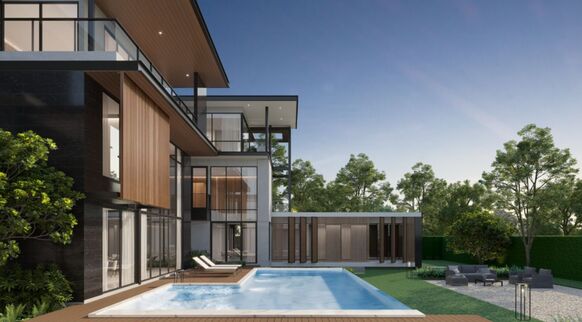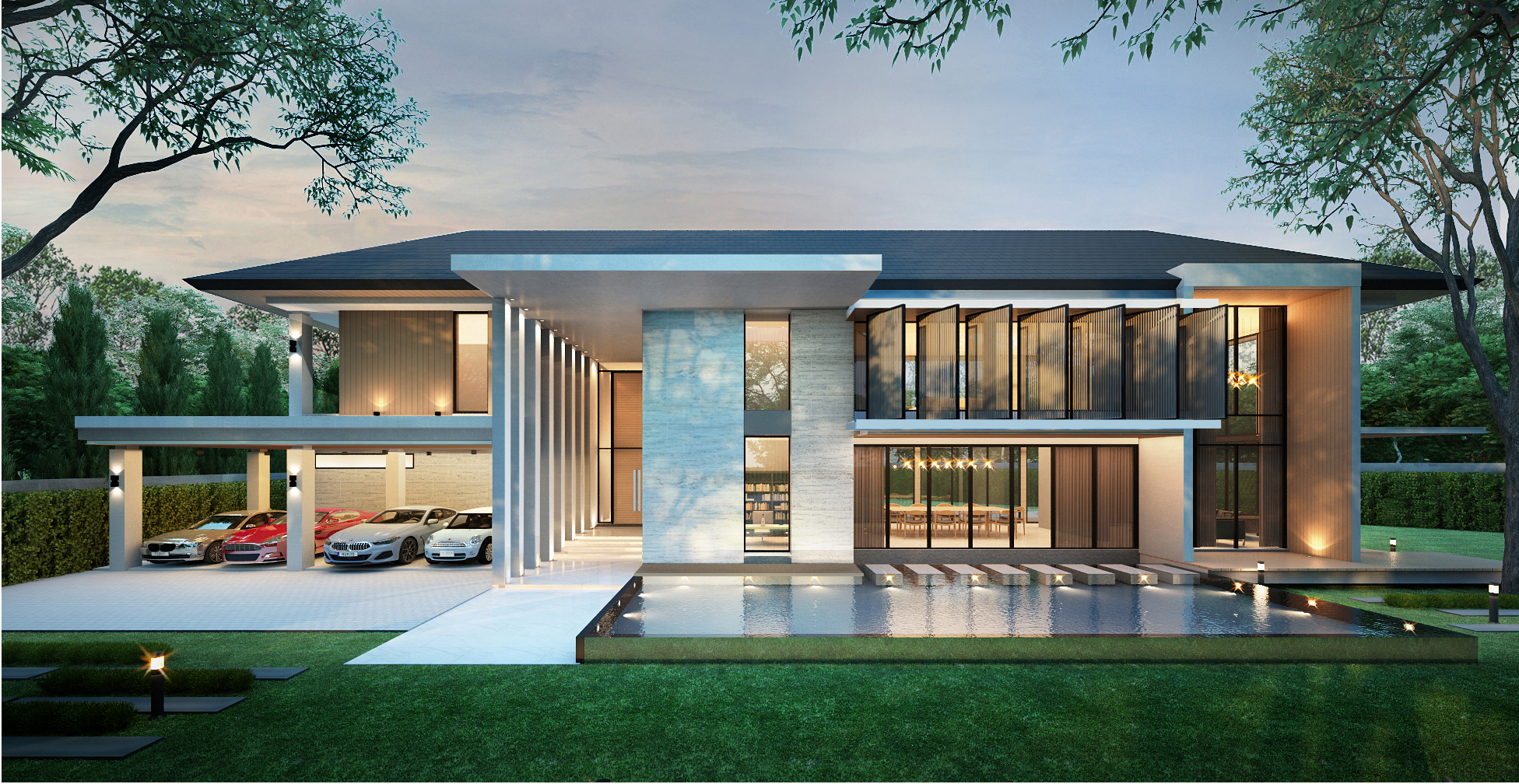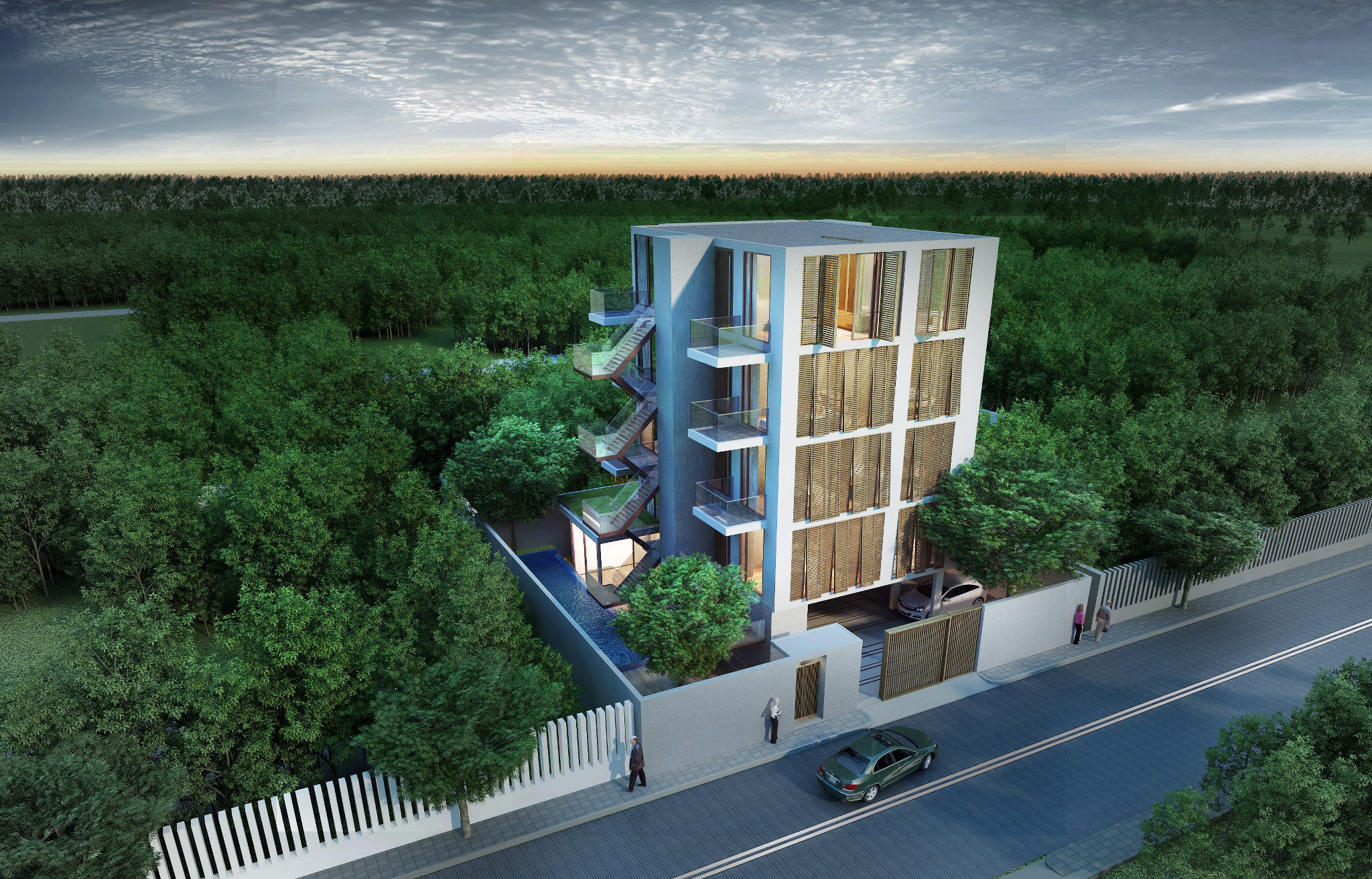 VISTArchiects founded in 2020.
We are small team of architects and engineers who design and build the work through deep reflection of social contexts, functional programs, climate, time and places.
With a sound interest in the well-being and experiences of people on all physical, emotional and mental levels, our project are developed through concerns of ambiance, spatial design, color, material, texture and proportion which depend on the context of modern design, nowadays technology , functional flexibility, material innovation and design possibilities.
In short, we pursue architectural languages in order to integrate the physical and phenomenon of comtemporary design for each unique place and for specific requirements from clients to ensure that all people involved with the building get the best experience possible.